Made Of Fresh ingredients
A Natural & Organic Skincare

Premium Facial Skincare
Fresh Face Natural Skincare
THE NEW ARRIVALS
Add our best sellers to your weekly lineup.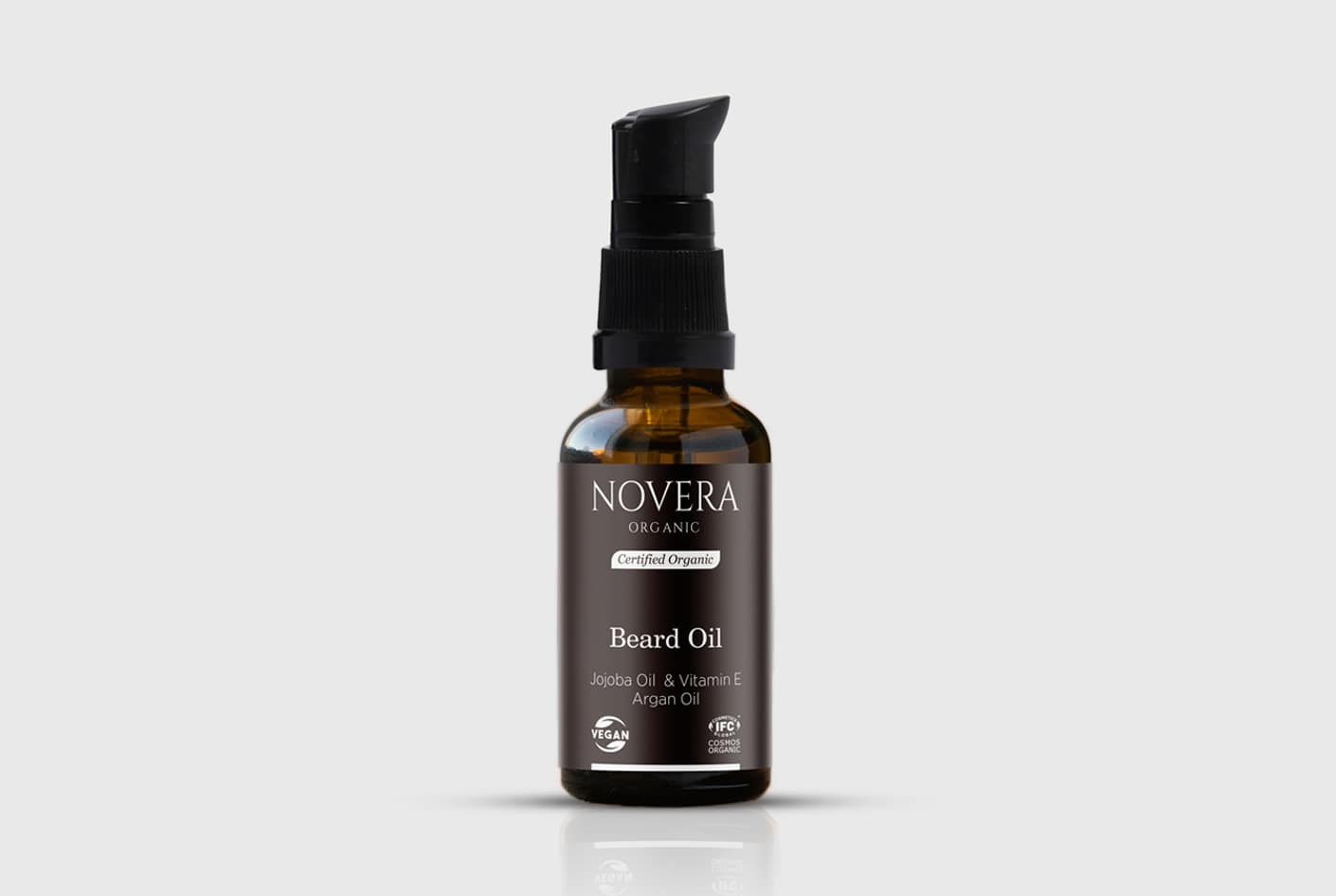 Hurry Up! Offer End In:
Description: It has been specially developed to strengthen your beard and nourish and soothe the skin texture. The beneficial fatty acids in its content provide the necessary moisture and care to both beard roots and beards. The product nourishes and strengthens the beard and the fragrance of the product both suits you and provides freshness.
Nourishing Repair Serum
Indulge your hair with natural solutions. Give a chance to this miraculous blend for amazing hair. Dry Oil, Ginseng, Nettle, Indian Oil, Argan Oil, Vitamin E, Tea Tree, Rosemary.
Browse

Get 10% cash back, free shipping, free returns, and more at 1000+ top retailers!

100% satisfaction guaranteed, or get your money back within 30 days!

Pay with the world's most popular and secure payment methods.

Card for the other 30% of their purchases at a rate of 1% cash back.
Best Sellers
Add our best sellers to your weekly lineup.