ABOUT NOVERA ORGANIC
At Novera Organic, we embarked on a journey with a vision to enhance your skincare routine with healthy and natural alternatives, making it more enjoyable. By staying updated with the latest developments, we offer you safe ways to improve your skin quality through meticulously crafted formulas. Our products are meticulously prepared using organic and vegan ingredients. We subject all ingredients and production processes to regular audits by the European Organic Certification Body, Cosmos.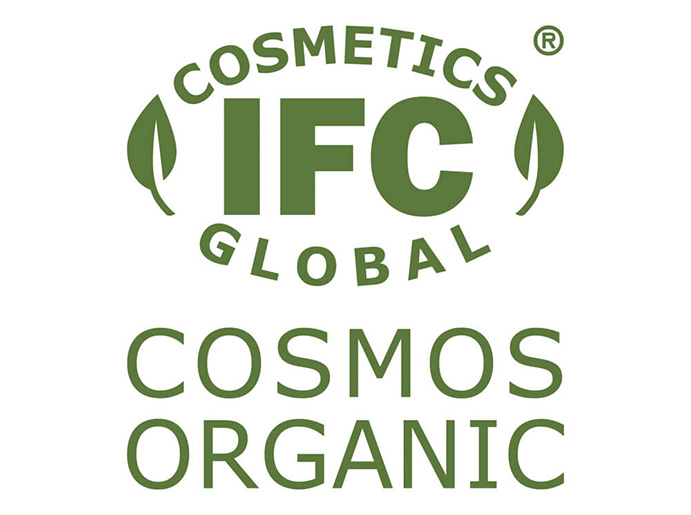 With our multifunctional products, we aim to help your skin achieve its best state while safeguarding you and our planet with certified organic and plant-based ingredients. We believe this is the best choice for both you and our world.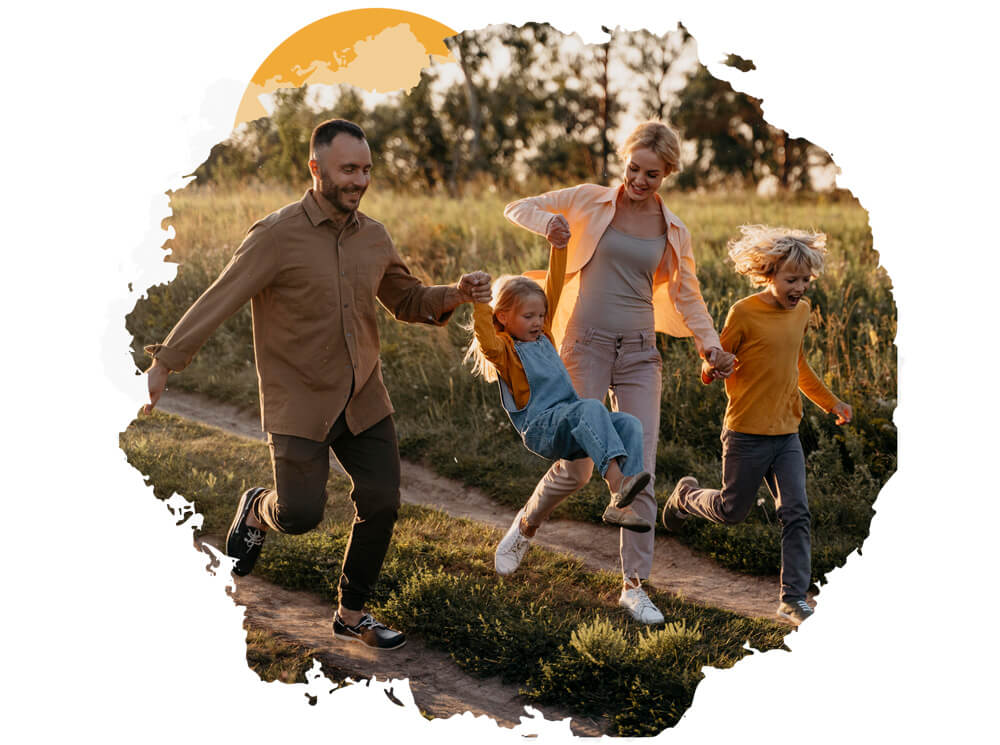 Our extensive product range includes facial care, hair care, body care, and baby care products. We guarantee products that cater to the needs of all family members, crafted from natural and organic components, and free from harmful synthetic chemicals. This makes them suitable recommendations for all age groups within your family.
At Novera Organic, our goal is to be a pioneer of positive change in personal care by offering clean, high-quality, versatile, and environmentally friendly products. We believe that families' needs can be met naturally and effectively, and we develop products accordingly. We aspire to become a globally recognized brand known for its reliability and quality, reaching users through appropriate channels. For this purpose, we place great importance on our relationships with international distribution partners.
We take our responsibility towards the planet seriously, meticulously selecting our ingredients and adopting eco-friendly practices in our operations. We aim to raise awareness about environmental issues among our customers and sales network.
Recognizing that health is a priority, we are aware that a significant portion of what we apply to our skin gets absorbed into our bloodstream. Therefore, we use only natural and organic raw materials and exercise utmost care in adding products to our range, ensuring we wouldn't hesitate to use them on our own skin. We create products that can be used confidently by all family members and test them within our own family. This process continues until the product reaches its final form, resulting in our unique formulas.
We care about you, your skin, and our planet. Driven by a belief in the value of life, guided by science, we strive to offer the best alternatives for all living beings. We work diligently to enrich your experience by helping you curate your favorite products.