About Our Values
Pure, natural and organic ingredients
We determine the products we think you will need in your skin care routine. For more effective products, we increase the types and ratios of active raw materials in our formulas, we prefer aloe vera juice instead of water.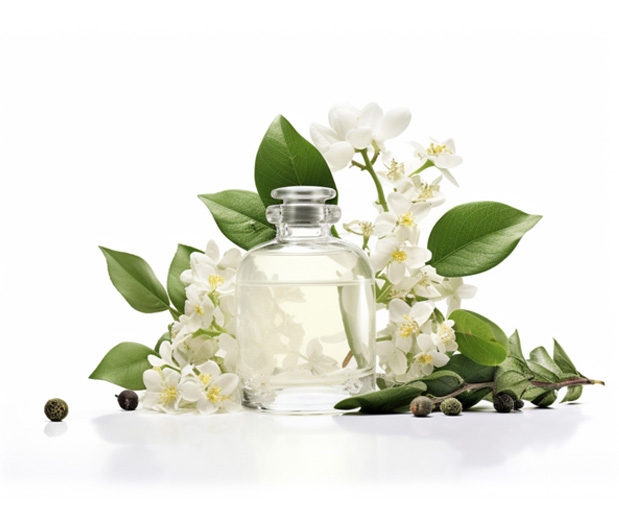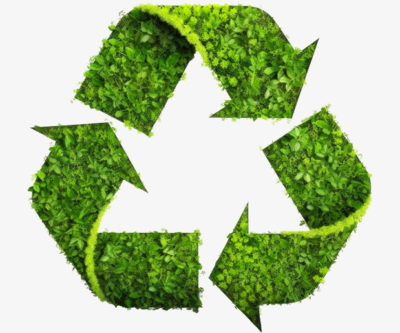 Recycled packaging
We care about the cleanliness of our world and the living spaces of living things. We prefer our packaging to be recycled or recyclable. Thus, we want to preserve the natural life balance by creating less waste.
No harsh chemicals, parabens, sulfates, petroleum, alcohol, synthetic perfumes!
When determining our ingredients, we prefer raw materials that we are sure will not be harmful to your skin in the short or long term. We avoid raw materials with potential for skin irritation or questionable safety.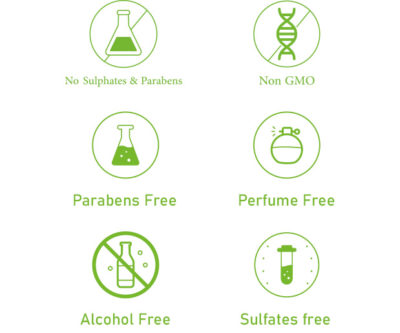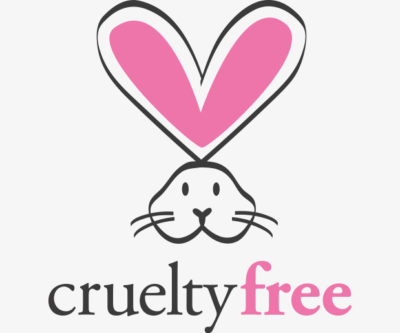 We do not test on animals !
We obtain the raw materials we use completely from nature. We formulate our products in the light of scientific data and within limits. Thus, we make sure that it will not pose any risk. Throughout the process, we try the products ourselves. When the formula is completed, we present it to you by having dermatological tests done.
Actives obtained from plants, fixed and essential oils, extracts…
We prefer to prepare our products with herbal ingredients. We use beeswax and propolis in some of our products, and we make sure that these raw materials are obtained through reliable methods. In particular, we avoid using raw materials obtained by methods that will cause pain to animals.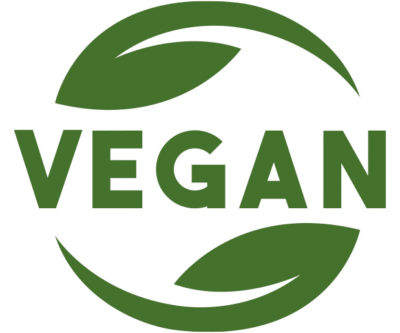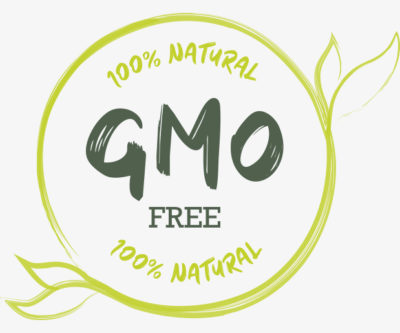 GMO and pesticide free products!
The follow-up of organic certified raw materials starts from the seed and they are under control at every stage. Genetically modified, GMO-containing plants and extracts or oils obtained from these plants can never be used in organic certified products.
We protect our soil, water and air.
Living things and our world are our love. We know we can't endanger our skin while protecting it. We do not use pesticides. Thus, we protect all living things, our soil and water. We care and respect the balance of nature. We document these sensitivities with our organic and vegan certificates.