Specially formulated for daily use for all hair types.
-Moisturizes the hair and prevents hair static.
-Makes a visible difference in the prevention of hair breakage from the first use.
-Helps regulate the pH level.
-Provides the repair of the hair that is worn out, damaged and lost its vitality due to the procedures.
-Restores a lively and healthy appearance to the hair.
Specially formulated for all hair types.
-Aims to nourish, repair and provide general care to the hair.
-Deeply moisturizes and strengthens hair from root to tip.
-Makes hair suitable for combing and use.
-Plays an active role in preventing the wear and tear that may occur, especially in dyed hair.
-Softens the hair and provides a silky touch and an elegant appearance.
-Prevents electrification and provides a smooth appearance.
-Increases your energy with its organic certified perfume.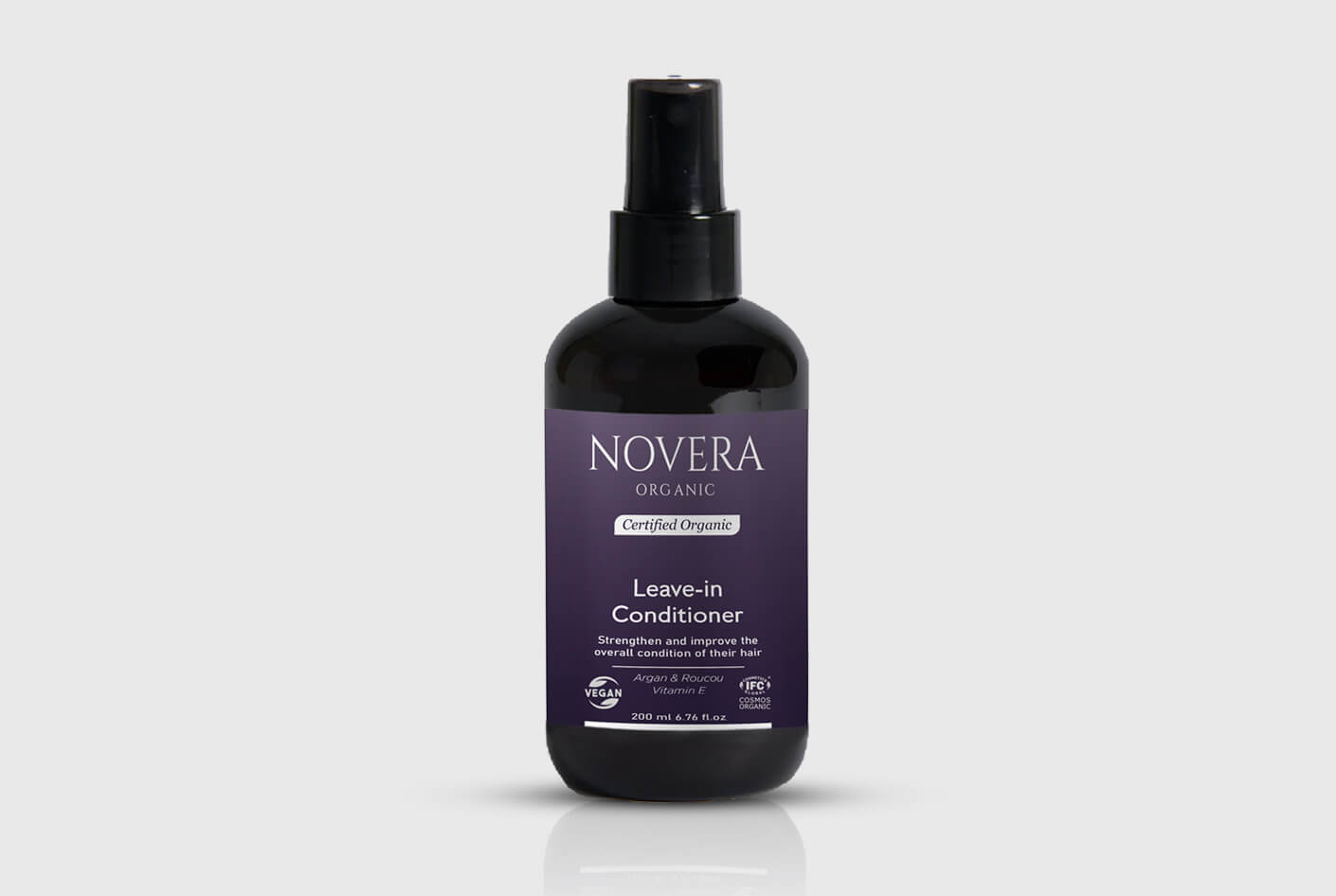 Specially formulated for all hair types.
-Especially aims to provide extra moisture to dry, swelled and electrified hair strands.
-Nourishes, repairs and gives elasticity to the hair without weighing it down.
-By controlling wavy and curly hair, softens, smoothes and adds shine, offering a healthy appearance.
-With its light structure, it does not leave a feeling of heaviness on the hair.
-Provides easy combing and shaping.